To make payments for GAP Registration and/or GAP costs choose a method below:
IMPORTANT: Please add a memo/note designating funds "GAP2023" and your Passport Name.
Online Options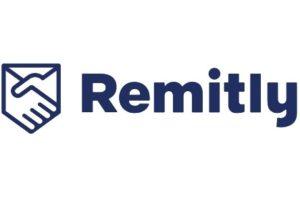 International Money Transfer
CASH APP
 
Try Cash App on your phone using our code, and we'll both get $5 when you send $5 or more! Code:PRRDPNG
VENMO

          @bhogan1040
PAYPAL
PayPal
: Sending money –
Personal payments
: There are no fees within the U.S. to send money to
"Friends & Family"
when you use only your 
PayPal
 balance or bank account, or a combination of your 
PayPal
 balance and bank account. There is a fee to send money as a 
personal payment
using a debit or credit card. Also, if you let PayPal designate your gift as "Goods & Services" they will take out a 2.5% fee which we will need to collect from you at GAP.
---
ZELLE
search for Brian P Hogan or brian@4dmm.org
Bank Transfer
Log into YOUR BANK's Internet Banking.
Navigate to Pay & transfer (or whatever they call it)
Choose Disciple Making Mentors from your list of payees or click "Add new person or company" and enter Disciple Making Mentors' account details as appropriate.
D.M.M. Bank Details
BANK: Bank OZK BANK LOCATION: 2060 N Crossover Rd., Fayetteville, Arkansas ACCOUNT NAME: Disciple Making Mentors, Inc RECIPIENT ADDRESS/PHONE: (see below: "Check or M.O.") BANK CONTACT PHONE: 707-695-2485 ACCOUNT: 2114008119 ROUTING: 082907273  
Check or International Money Order
Payee:       Disciple Making Mentors Address: D.M.M. c/o Hogan 2322 N Hummingbird Ln. Fayetteville, AR 72703 USA Phone: 707-479-0182